I just bought it myself! While the Augustine Institute released the original American edition of the ESV Catholic Edition Bible back in December 2019 under the title, "The Augustine Bible," no digital edition has been available until now. This week, with the launch of Logos/Verbum 9, the Faithlife company has put out the first digital edition of the ESV Catholic Edition Bible. It will now become my "top Bible" in my prioritization of resources in the Verbum platform.
What is Verbum?
While I love BibleWorks and have been using it for almost fifteen years, this small company shut down a couple summers ago. I hope that one day BibleWorks will return bigger and better! But until the theology of resurrection applies to software, there are two other options for Catholic Bible Students: Accordance and Verbum. Since these programs are big and expensive digital libraries, you have to make a choice early on. Accordance used to be only for Mac users, but now has a PC version, but I've never used it. Verbum is the Catholic version of the widely-used Logos Bible Software program. This program has been around for decades and has the biggest digital library of any Bible software. It includes everything from Bible commentaries, Church Fathers, dictionaries, encyclopedias, original language search, papal documents, theology books and on and on. I use it every day and believe that software of this caliber has become indispensable for biblical scholarship.
What to do with the ESV Catholic Edition in Verbum?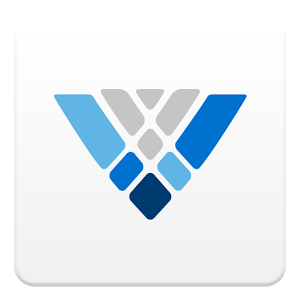 I'm so happy that they were able to put the ESV Catholic Edition into production so quickly. Now you can search the text, copy the text, look for details in the text and examine it statistically. I know I'll be diving in to the deuterocanon, getting stats and publishing them here. But I'll be so happy to finally use the ESV-CE text as my base text in the electronic format. I can't quite believe this day has arrived!
Where to Get It
If you want to pick up a digital copy for yourself, it's only $9.99 right now which is half of what a paperback print Bible costs. Here's the link: https://verbum.com/product/192293/the-augustine-bible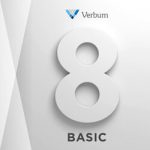 If you aren't ready to take the Verbum plunge yet, that's not a problem, you can get a free basic version of the software to run the translation here: https://verbum.com/product/168882/verbum-8-basic